LEIBNIZ UNIVERSITY HANNOVER (LUH)
Institute of Cell Biology and Biophysics
DATA & FACTS
Project Duration
2024-2025
Scientific Contact
Prof.in Dr.in Cornelia Lee-Thedieck
EU-Funding Line
Horizon Europe: ERC Proof of Concept
Projektleitung: Prof. Dr.-Ing. Arno Kwade
Projektname: "Li-Ion Pilot Lines Network" (LiPLANET)
Keywords: Energie, Mobilität, Partner
From the lab to the market: enabling bone repair
Prof. Dr. Cornelia Lee-Thedieck from Leibniz Universität Hannover receives an ERC Proof of Concept grant from the European Union
When bones fail to heal – for example after an accident or cancer treatment – bone defects remain, placing a burden on patients as well as society and the economy. "Worldwide, more than four million operations per year require bone grafts or substitutes. At the same time, current treatment options are limited. Consequently, there is a significant clinical and economic need for novel treatments for critical-sized bone defects," says Prof. Dr. Cornelia Lee-Thedieck, professor at the Institute of Cell Biology and Biophysics at Leibniz Universität Hannover (LUH). Together with her team, Prof. Lee-Thedieck has developed a 3D-printable material for bone repair. Now she will receive ERC Proof of Concept funding to take the PRIOBONE material from the lab to the market. PRIOBONE stands for " 3D-printable biomimetic bone regeneration material".
"Our material has a composition that mimics natural bone. It is well tolerated by cells, promotes bone growth, has excellent mechanical properties and can be used in 3D printing. This gives it the potential to outperform conventional treatments and other solutions on the market," says Lee-Thedieck. This would allow the production of implants that are optimised for patient needs. This includes, for example, the ability to print foldable material which can be inserted into defect sites in a minimally invasive way, where it then unfolds. "The use of established components and our materials-only approach is expected to enable a faster path to clinical application and regulatory approval compared with developments that contain biological components such as cells or previously unknown components," Lee-Thedieck explains.
In the Proof of Concept project, she and her team will validate the material for bone regeneration, conduct a market analysis, investigate target groups and transfer pathways, and develop a strategy for commercialisation. "We anticipate that, once successfully validated, PRIOBONE will provide a cost-effective, customisable alternative to current treatments with the potential to significantly reduce the economic, individual and societal burden of critical-size bone defects," says Lee-Thedieck.
ERC funding
Proof of Concept (PoC) is a European Research Council (ERC) funding line which can be awarded as an add-on grant to the main ERC grants for innovative, cutting-edge research (Starting, Consolidator, Advanced and Synergy Grants). It is thus aimed exclusively at researchers who already hold an ERC grant – one of the most prestigious research grants in Europe. A PoC is intended to support the exploration of the commercial or societal potential of an ERC project. The grant amounts to 150,000 euros.
Currently, 17 scientists at LUH are conducting research funded by an ERC grant; nine Starting Grants (including Prof. Dr. Cornelia Lee-Thedieck), six Consolidator Grants, and two Advanced Grants.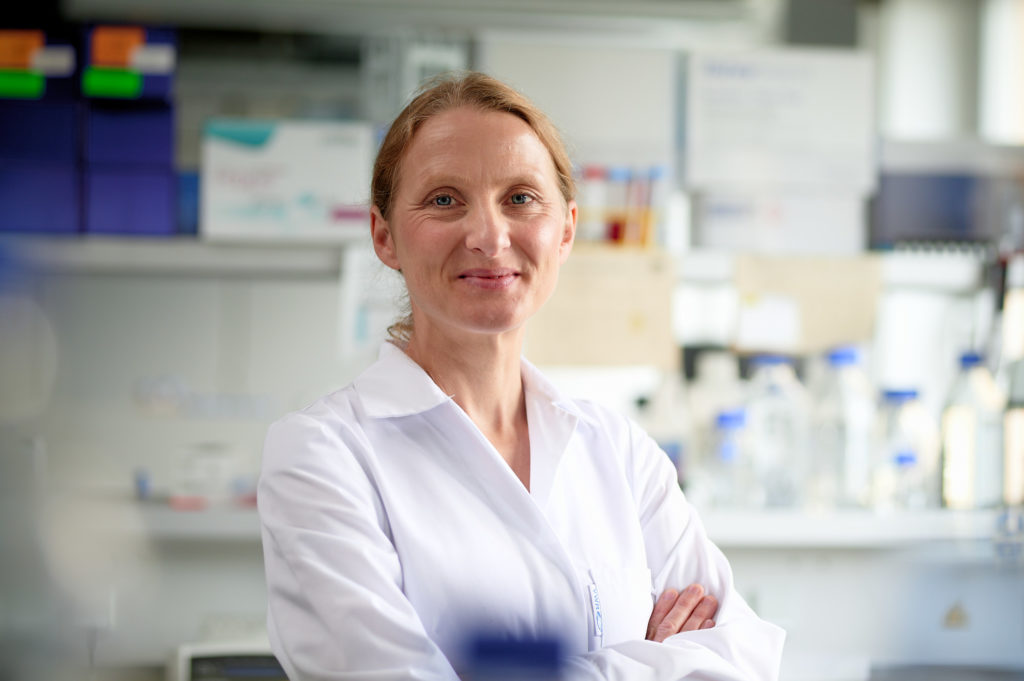 Date: August 8th, 2023
This might also interest you …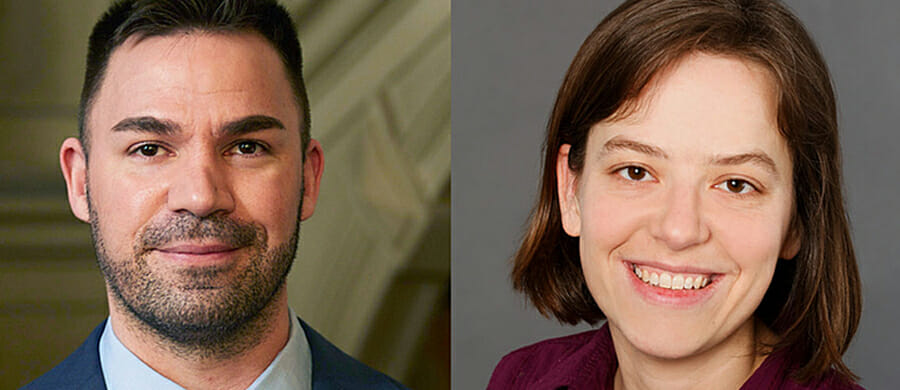 ERC Consolidator Grants
Research on complex quantum systems and new chemical insights into terpenes: Two researchers of Leibniz University Hannover (LUH) have each been awardedone of the internationally coveted ERC Consolidator Grants. The funding line of the European Research Council (ERC) addresses researchers…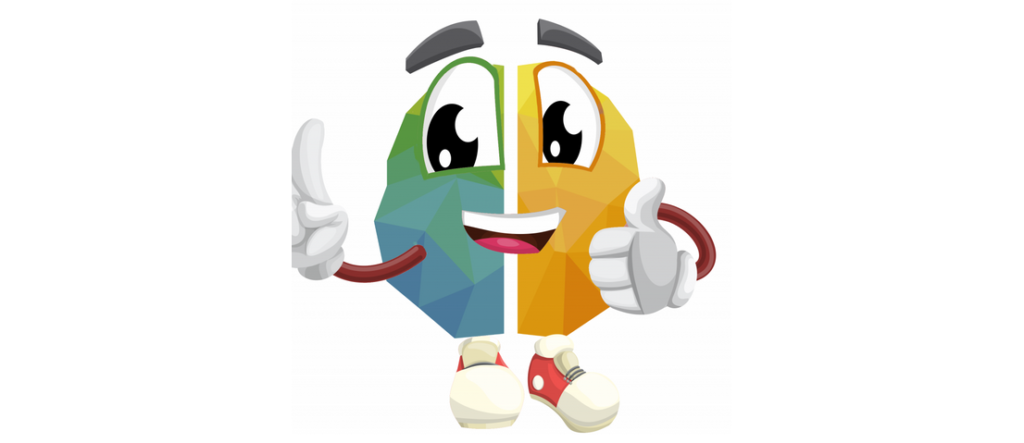 ProjeCt: stimey
In an effort to bring science and society together in Europe, and consequently increase the continent's international competitiveness, STEM (Science, Technology, Engineering and Mathematics) education must be more relatable to European youths to raise their interests and involvement in STEM careers.