CARL VON OSSIETZKY UNIVERSITY OLDENBURG
Institute for biology and environmental sciences
DATA & FACTS
Project
BESPOKE (2019-2023)
Scientific contact
Dr. John Holland
EU-Funding line
Interreg V B
Projektleitung: Prof. Dr.-Ing. Arno Kwade
Projektname: "Li-Ion Pilot Lines Network" (LiPLANET)
Keywords: Energie, Mobilität, Partner
Projektleitung: Prof. Dr.-Ing. Arno Kwade
Projektname: "Li-Ion Pilot Lines Network" (LiPLANET)
Keywords: Energie, Mobilität, Partner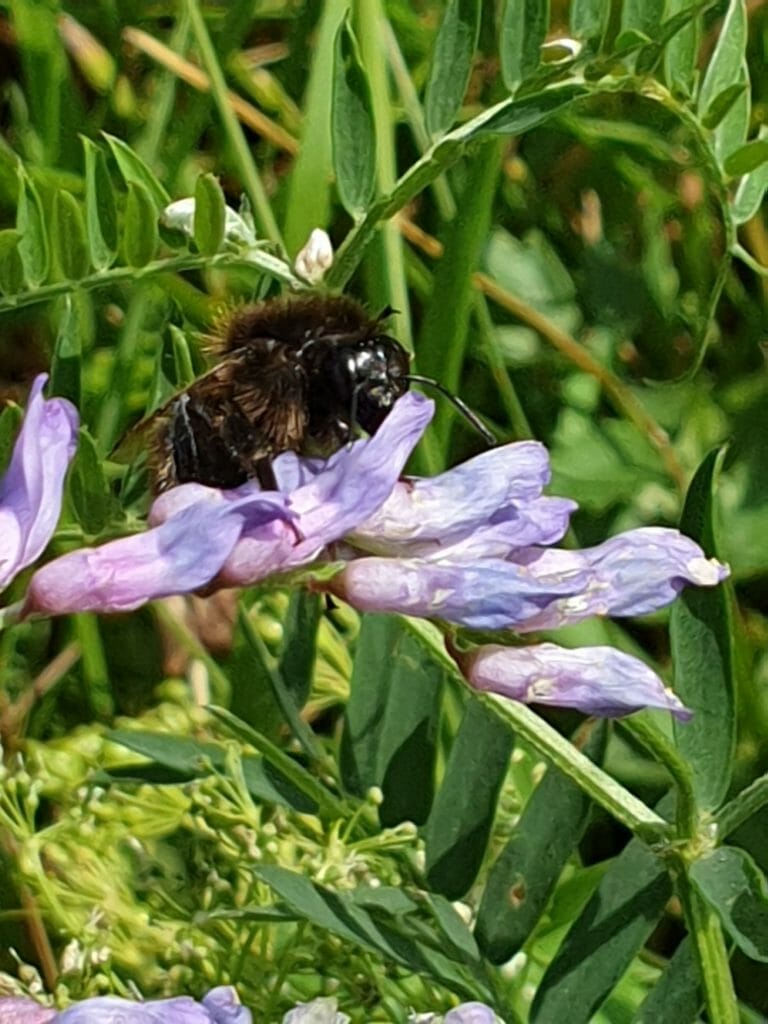 BEESPOKE – Increase levels of pollinators and crop pollination
The overall objective of BEESPOKE is to increase levels of pollinators and crop pollination at local and landscape scales by providing land managers and policy makers with new expertise, tools and financial knowledge to create more sustainable and resilient agroecosystems.
Insect pollination is worth €15 Billion in the EU but wild pollinators are declining because of loss in flower-rich habitats. In response the EU adopted a pollinator initiative in 2018. The NSR is one of the most productive agricultural areas but pollinators are in decline across the region. With a total budget of EUR 4.1 million over a period of three and a half years, BEESPOKE brings together a wide range of partners from policy makers, research institutes, advisory and end users from 6 NSR countries to develop new products and approaches to increase the diversity of insect pollinators and crop yields by 10%.
We develop bespoke seed mixes and habitat management guidelines to support the suite of pollinators required for 14 crop types across 72 demonstration sites. Sites for each crop will showcase best management practices and training materials will be developed for biodiversity monitoring and measuring pollination. The same agroecosystems occur across the NSR and transnational cooperation will also give economies of scale for development of these novel tools. The approach will empower land managers to adopt pollinator management as a routine practice, fostering a bottom-up, land manager approach, creating a legacy to ensure continuing improvements for insect pollination of food crops.
The 16 project partners are: Game & Wildlife Conservation Trust (UK), NIAB EMR (UK), University of Kent (UK), Universiteit Gent (BE), Vlaamse Landmaatschappij (BE), Inagro VZW (BE), Provincie Fryslân/Silence of the Bees (NL), Stichting Van Hall Larenstein (NL), Cruydt-Hoeck v.o.f. (NL), Coöperatieve vereniging Coöperatie Agrarisch Collectief Waadrâne U.A. (NL), Københavns Universitet (DK), HortiAdvice A/S (DK), Sveriges Lantbruksuniversitet (SE), Odling I Balans (SE), Carl von Ossietzky University of Oldenburg (DE), Grünlandzentrum Niedersachsen / Bremen e.V. (DE).
The Carl von Ossietzky-University manages the subproject on grasslands, which is economically the most important sector of agriculture in northwestern Germany. We developed four new seed mixes with higher diversity and test these in five demonstration sites in the vicinity of Oldenburg. We also take over the responsibility for translating guides and protocols to Geman and disseminate them in the German community.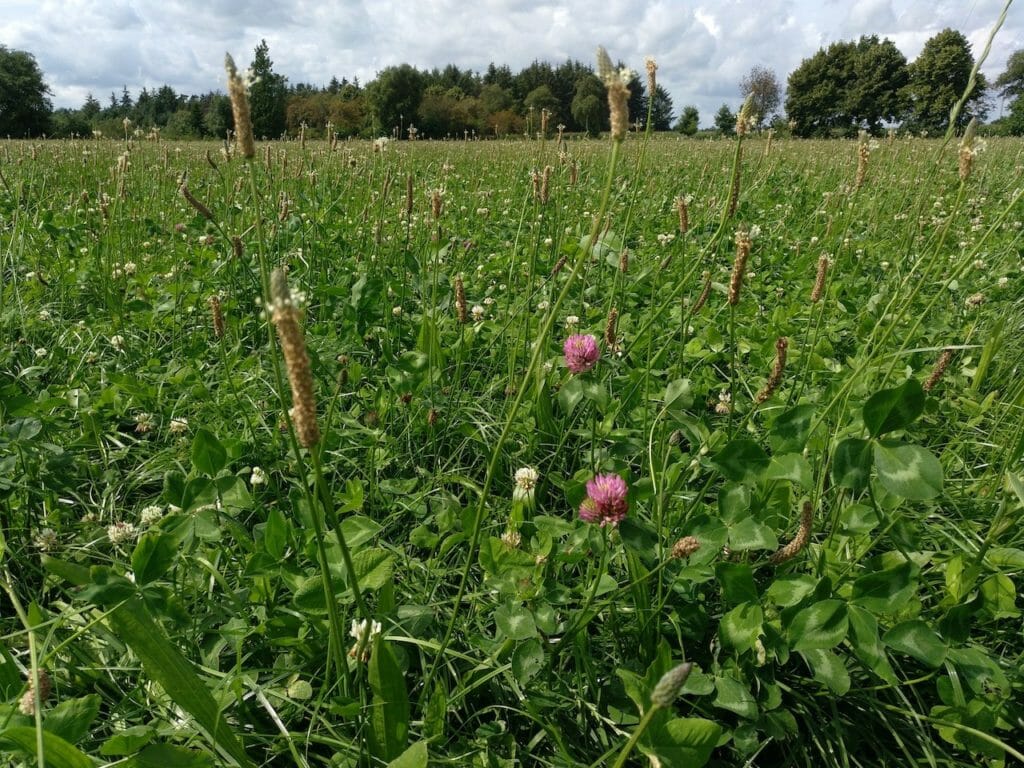 Author:
Dirk Albach
Date:
27.06.2022
This might also interest you …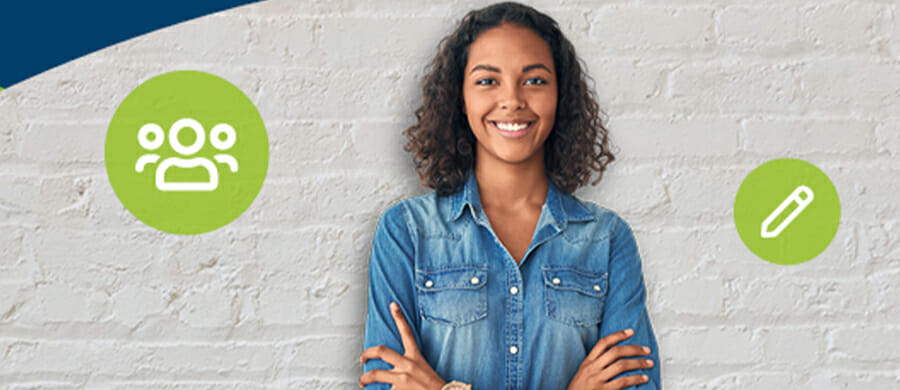 ProjeCt: Changing direction
The project "Changing direction" (Kurswechsel) took place from 2020 to 2022, providing support for refugees preparing to enter the job market in Germany. The project offered the opportunity to rediscover one's own skills with an experienced team, to prepare oneself sustainably for entering the labor market, and to network in order to start their professional lives…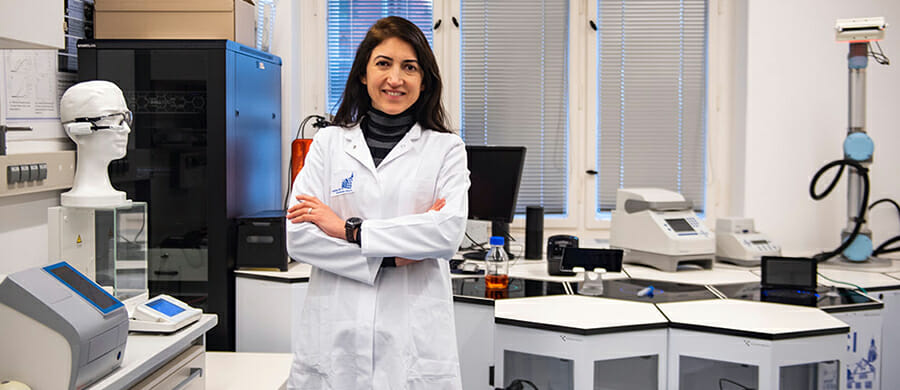 ProjeCt: decades
The chemical industry is currently facing the challenging transformation of replacing classic, chemical manufacturing processes based on petroleum with sustainable, bio-based products, in line with the concept of a circular bioeconomy. Solvents, in particular, play a crucial role in the chemical industry along the entire production chain.